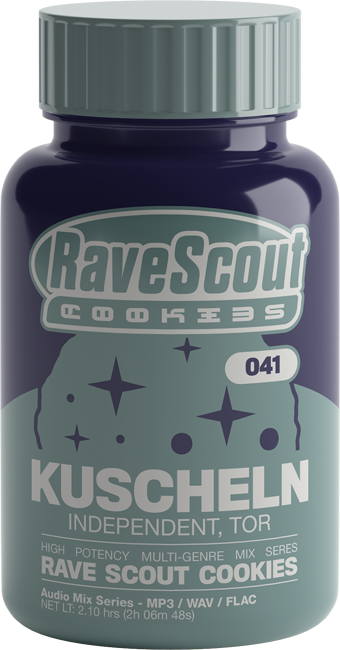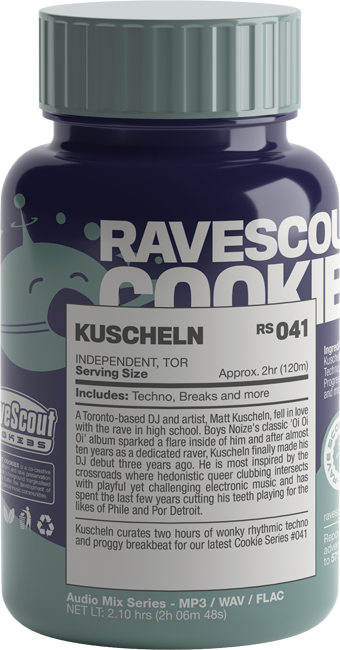 INDEPENDENT, TOR
---
Toronto-based
DJ and artist
, Matt Kuscheln,
fell in love with the rave in high school. Boys Noize's classic 'Oi Oi Oi' album sparked a flare inside of him and after almost ten years as a dedicated raver,
Kuscheln
finally made his DJ debut three years ago.
He is most inspired by the crossroads where
hedonistic queer clubbing
intersects with playful yet
challenging electronic music
and has spent the last few years cutting his teeth playing for the likes of
Phile
and
Por Detroit
.
Kuscheln curates two hours of wonky rhythmic techno and proggy breakbeat for our latest
Cookie Series #041.