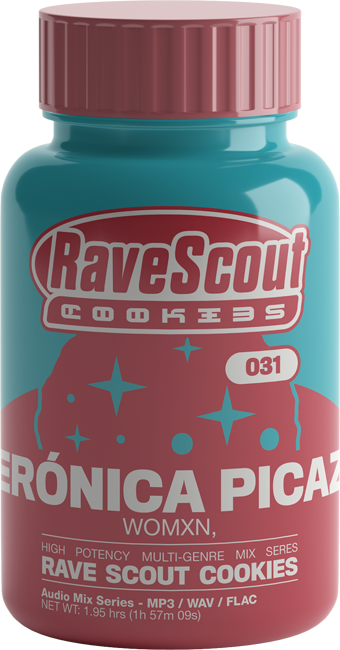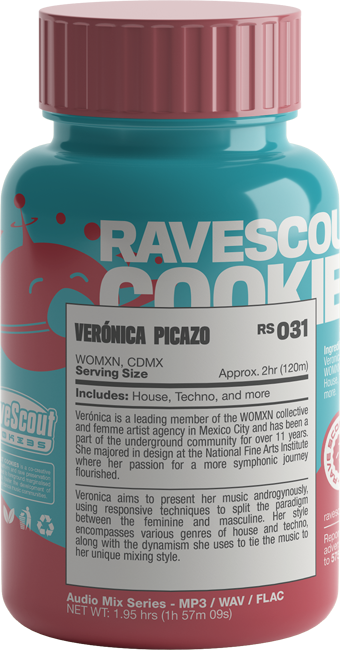 WOMXN, CDMX
---
Verónica Picazo
is a leading member of a femme artist agency,
WOMXN collective,
in
Mexico City;
and has been a part of the underground community for over 11 years.
Verónica
majored in design at
the National Fine Arts Institute
where her passion for a more symphonic journey flourished.
Verónica aims to present her music
androgynously
, using responsive techniques to split the paradigm between the feminine and masculine. Her style encompasses various genres of
house
and
techno
, along with the dynamism she uses to tie the music to her unique mixing style.