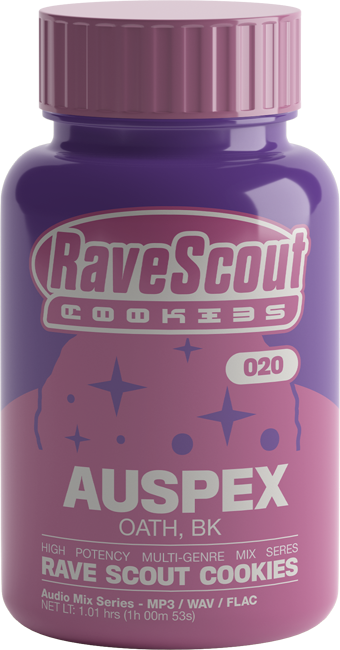 OATH, BK
---
Brooklyn-based
artist & producer
, Auspex,
is widely known amongst the darker corridors of the queer underground scene.
From hell-raising sets at infamous raves,
Unter, Black Hole, Staub
, and
Pornceptual
--as well as his own event series' at
Dominion
, he comes to debut a new wicked edition techno party
Altær
late February at the haunt headquarters,
Basement
.
For Cookie Series #020,
he fires up a taste of his own label
Oath
, setting flames with dark and arcane elements interwoven into thunderous techno mayhem.