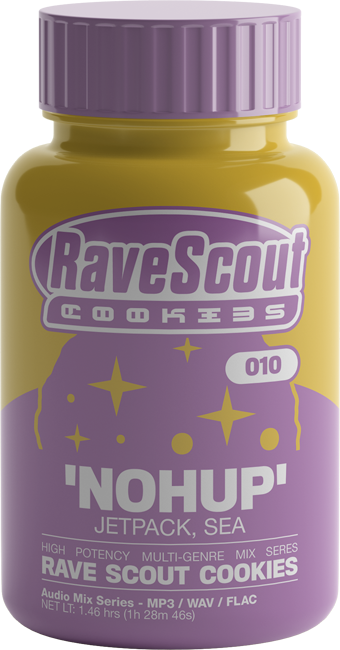 Jetpack, SEA
---
'nohup',
is a multimedia artist, producer and DJ of
Persian-descent,
based in
Seattle.
'nohup' makes the search for their identity on the interwebs intractable; hiding behind multiple aliases such as 'DJ Kaaba Emoji' and 'Mystery Contusion' to name a few.
They aim to illustrate their
comical take on rave culture
but also to embrace their versatility in mastering the art of DJing with
multiple musical genres
. 'nohup' finds inspiration in the radical inclusivity of the Seattle scene; focusing on finding a sense of comfort in discomfort and providing a
sense of joy
and levity when faced with darkness.
In this mix
, they curate the sound of their multi-dimensional personas and non-conforming talent by merging numerous genres so effortlessly.