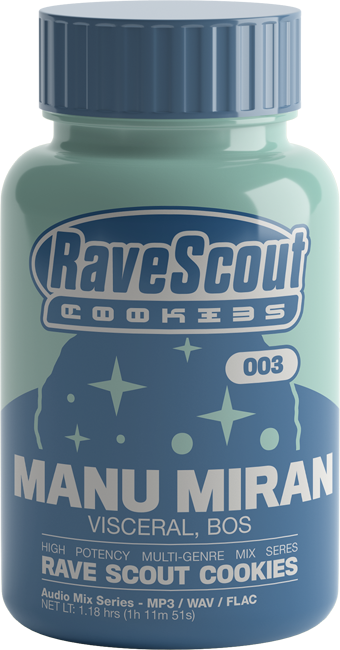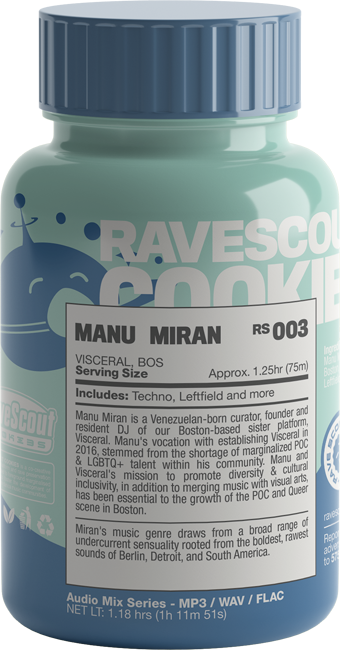 VISCERAL, BOS
---
Manu Miran
is a
Venezuelan-born
curator, founder and resident DJ of
Boston-based
queer dance music platform,
Visceral
..
Manu's vocation with establishing Visceral in 2016, stemmed from the shortage of marginalized POC & LGBTQ+ talent within his community. Manu and Visceral's mission to
promote diversity & cultural inclusivity
, in addition to merging music with visual arts, has been essential to the growth of the POC and Queer scene in Boston.
Miran's music genre draws from a broad range of undercurrent sensuality rooted from the boldest, rawest sounds of Berlin, Detroit, and South America.